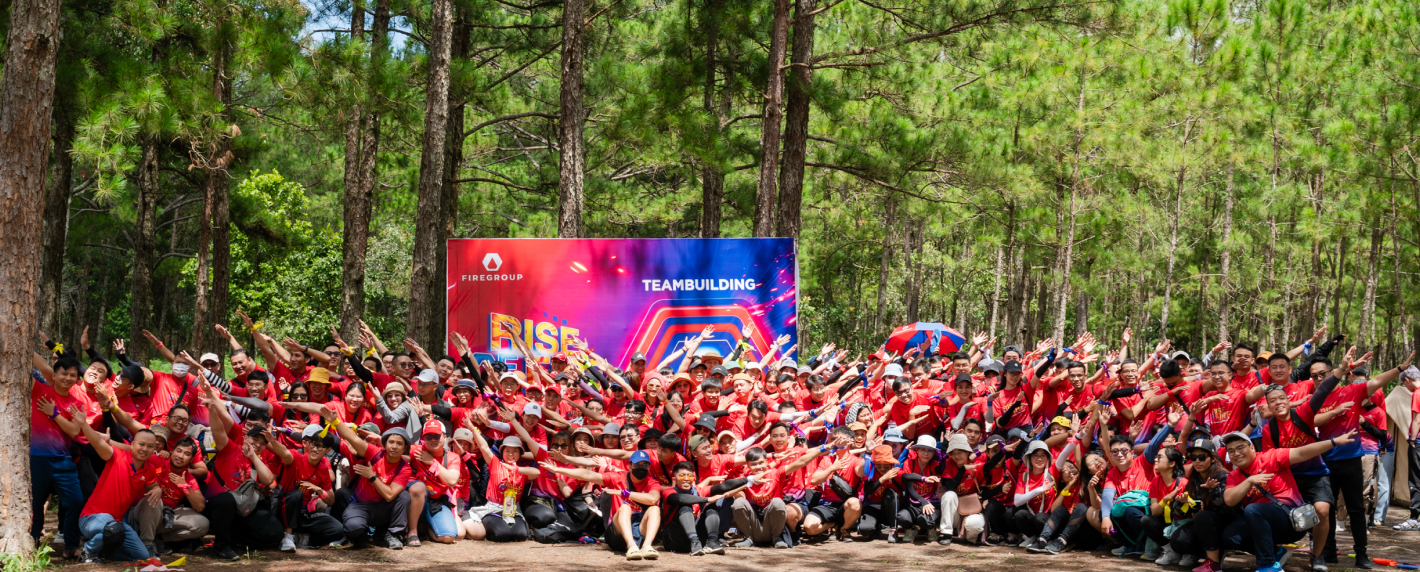 We Envision And Build An
E-Commerce World Where Every Merchant Can Succeed
FireGroup was founded in 2016, specializing in providing a comprehensive portfolio of category-leading SaaS products for the global e-Commerce market. We are trusted by over 450,000 merchants and enterprises across 175+ countries and internationally renowned partners, including Shopify, BigCommerce, WooCommerce, Google, Meta, Tiktok, and Amazon.
After almost a decade in e-Commerce, we understand that a merchant's path to success in the e-Commerce world can be neither straightforward nor smooth but often complex and overwhelming. That is why we are here to help. We tailor our broad suite of solutions, ranging from online store development & management to sales & marketing automation, to meet the needs of each business. And, it's more than about the technology. We also bring in a team of experts who are eager to take their time to understand and go above and beyond to
enable merchants to thrive.
2016
2017
2018
2019
2020
2021
2022
2016
2017
Release Ali Reviews to the world
2018
Ali Reviews community reaches 10K users after just one year.
We ranks Top 30 Leading Developers on Shopify
Release Ali Orders and AliHunter
2019
Ali Reviews ranks Top 2 Review apps on Shopify


Ali Orders ranks Top 4 Droppshipping apps on Shopify
2020
Release Transcy 
to the world
2021
Transcy ranks Top 2 Translation apps and gets in Shopify Global Staff Pick
2022
Release OneCommerce solution platform
Ali Reviews named in Top 3 apps on Shopify
OUR STORY
Having worked with merchants for almost a decade, we understand the hardships that come with running an e-Commerce business. We understand that behind every refined storefront lies countless hours of work spent building the store, driving quality traffic, optimizing for conversions, aiming for profitability, and struggling to expand upon your hard-earned growth. Most importantly, we understand that whilst e-Commerce platforms may offer merchants the tools, alone they cannot provide the solutions required for success.
This is precisely why we exist.
We bring merchants the solutions. Not only the technology they need, but a team of human experts as well, guaranteed to help their e-Commerce businesses grow. Since our founding in 2016, we have gained the trust and satisfaction of over 450,000 merchants worldwide. We take the time to understand and cater to each of our clients' individual needs, fusing technological expertise and business mindset with a sincere desire for their success.
We are FireGroup.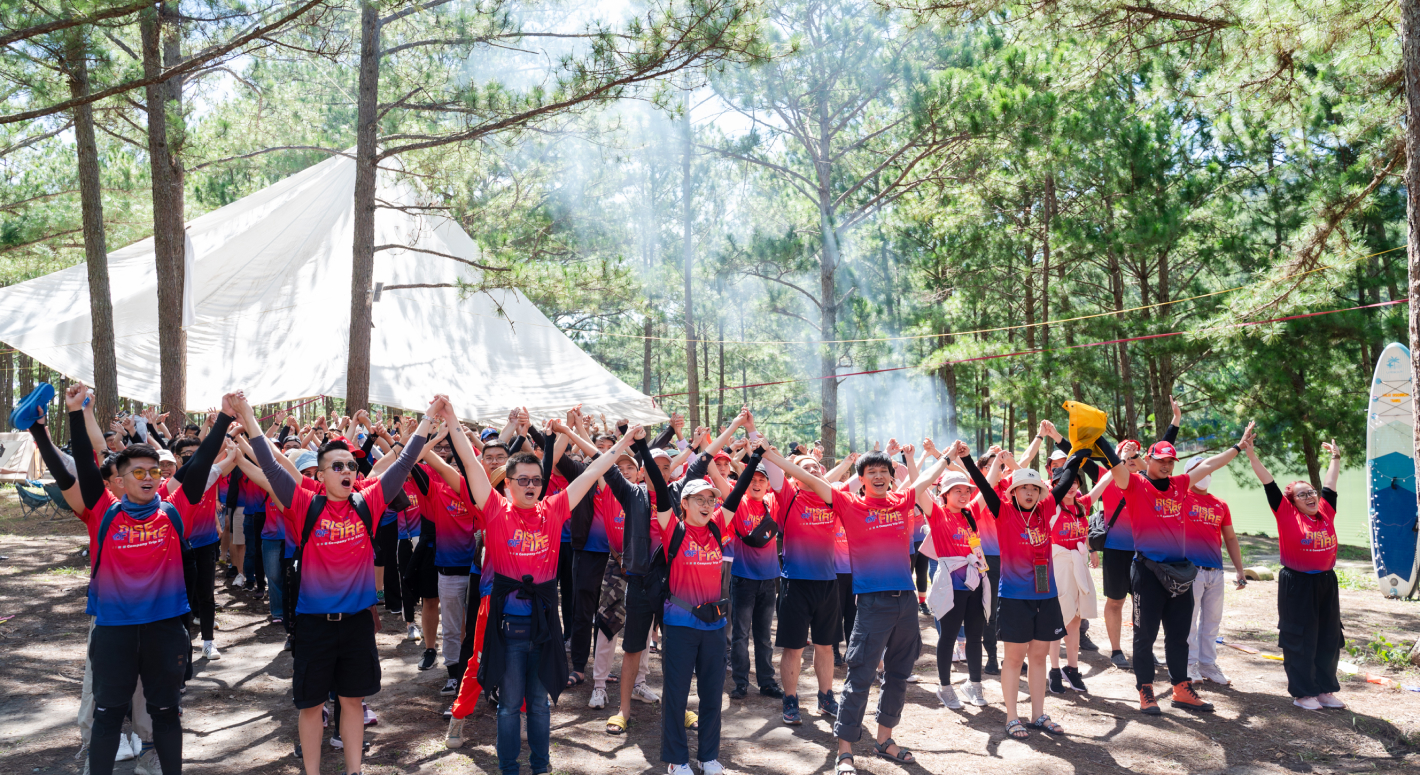 An e-Commerce world in which every merchant can succeed.
For over a decade, Shopify and other e-Commerce platforms have been paving the way so that anyone who wants to can launch their own digital store. As a result, today, running a successful online business is no longer reserved exclusively to enterprises with the requisite resources and technical capabilities.
However, many merchants unfortunately still find the eComm game to be neither straightforward nor smooth. Building a store, optimizing page speed and aesthetic, increasing conversion rate and order value, managing finance, etc. — it can be easy for people to quickly feel overwhelmed.
By helping our merchants overcome these challenges, we strive to enable their success. Here at FireGroup, we offer business owners the tools they need to bridge the gap between large corporations and SMEs, the solutions to merchants' problems, as well as customized services tailored to the needs of each business.
OUR VISION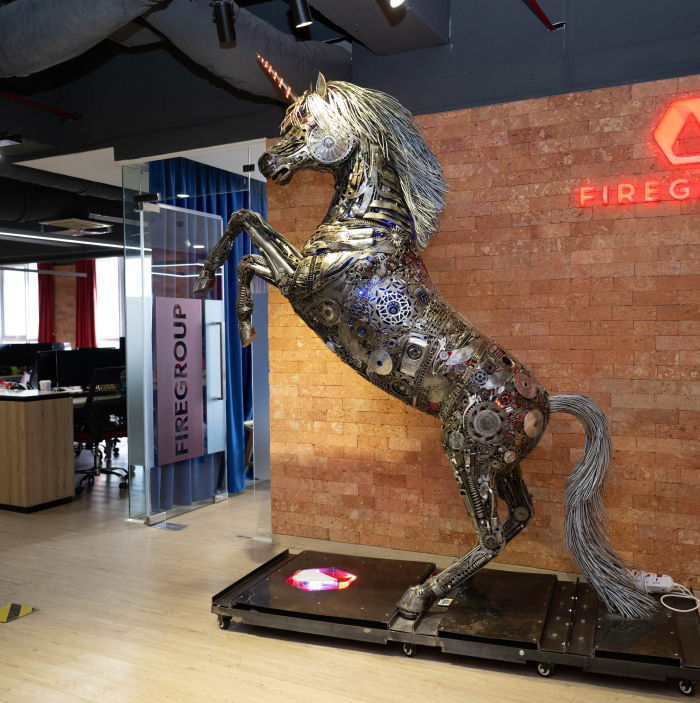 Our mission is to empower merchants to succeed with e-Commerce using our proven technology solutions.
OUR MISSION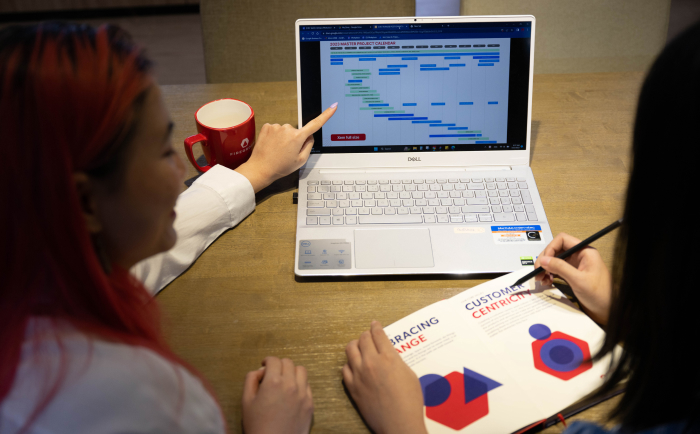 Our Core Values
These values are written into our DNA and will remain true and constant as we continue to grow. They underpin our culture, influence what we do, and guide who we bring to our teams.
GROWTH
At the core of FireGroup is a desire to grow, and keep growing, as a company. In pushing for our own development, we help eCommerce merchants grow and thrive – by both personalizing our approach to each individual customer, and developing top-quality products which help them succeed.
EMBRACING CHANGE
Being willing to change, learn, move forward, do things we've never done and try things we've never tried, is at the core of FireGroup. It is the path we walk toward growth and ultimate success.
TRUST
We firmly believe that trust is the foundation of successful teamwork and lasting relationships. Being trusted, and building trust at work, helps us to improve our sense of self-worth, stay confident, and find support in all cooperation.
CUSTOMER CENTRICITY
Creating a customer-centric work culture is key to the success of any business. To us, this means ensuring that all of the products and services we make are geared specifically toward solving our individual customers' pain points, enabling them to achieve success with their business no matter the obstacles they face.
We Love To Work With Product-Passionate Talents
Our vision is ambitious. Our mission is bold. Join our growing talented teams to help make those possible and create your impact.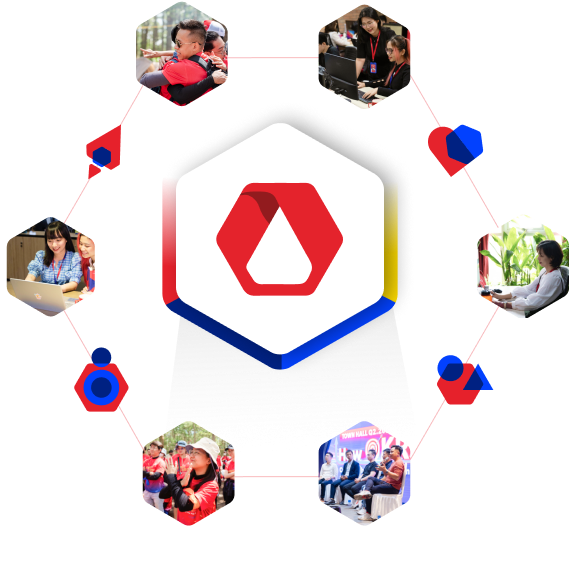 Visit Us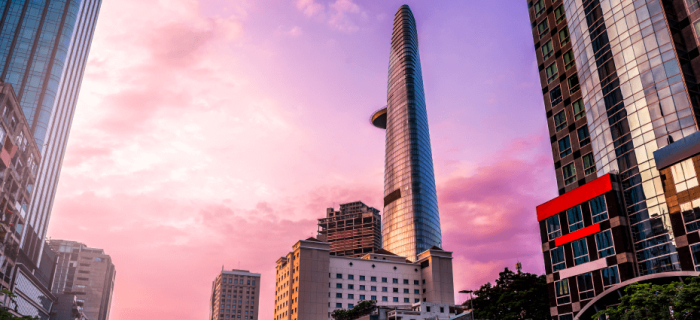 Ho Chi Minh
F22, Flemington Tower, 182 Le Dai Hanh St, District 11, Ho Chi Minh City, Vietnam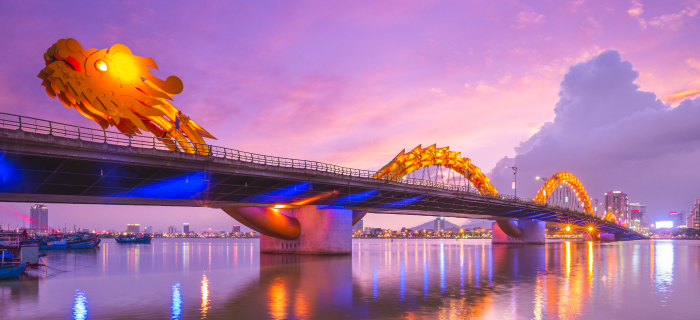 Da Nang
F10H, 2 Quang Trung St, Hai Chau District, Da Nang City, Vietnam