Comprehensive Suite Of Leading Solutions. Built For Merchants.
Our world-class products and solutions cater to solving almost every challenge of selling online on e-Commerce merchants' road to success: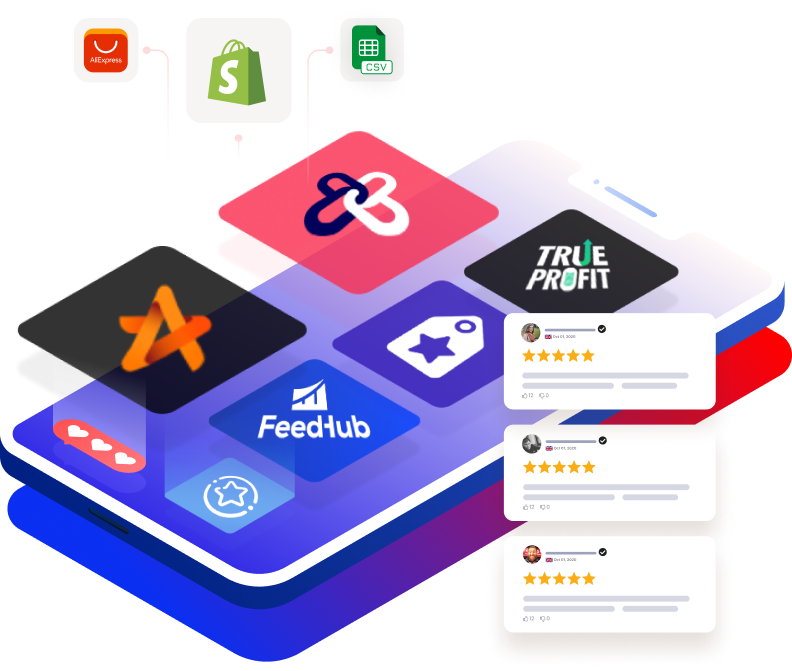 Loved by
450

K+ Global
Merchants & renowned brands
Customers' complete trust and high satisfaction are business-critical to us. And, we're proud of what we've achieved. It inspires us to keep doing more.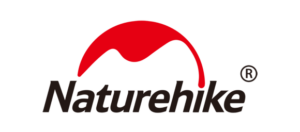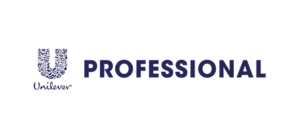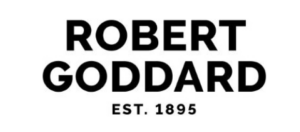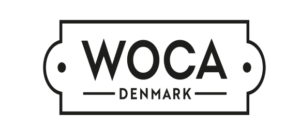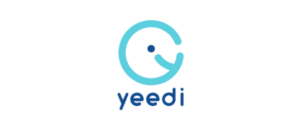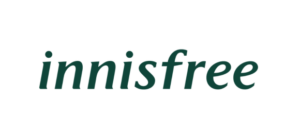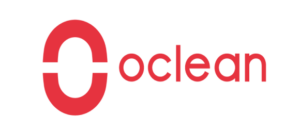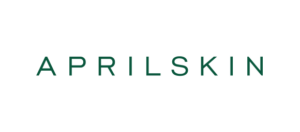 Read what people love about our products
OnePixel is a great app that integrates all the pixels from ad platforms. The most impressive feature is that it supports the Conversion API which really enhances the accuracy. The customer support is also very good.
I added this app just one day ago, and I've already been able to push 158 products. The amazing support representative, Ocean, helped me five times in one day. They noticed right away if there was something wrong and offered their help. This is the best app ever! Ocean even recommended another app they manage for integrating Facebook and TikTok, and I'm installing it right away.
Steve Pattrick, CEO
Vintage-Electrical Ltd
I had an amazing experience with Rachel - Customer Support from OneSection who helped me set up my Instagram feed on my website. This added more depth and customer interaction, and I believe it will help grow our social media presence. Rachel provided a step-by-step guide on how to install the Instagram section and made it simple to understand. I highly recommend this app to any business looking to instantly add something new to their website and grow their social media following.
This application is extremely user-friendly and intuitive, making it easy to use. Personally, I use it to manage my feeds connected to Google Merchant and Facebook for my advertising campaigns. Additionally, the customer service is truly excellent and always ready to help with any doubts or issues related to the use of the app. Overall, I have to give credit to the entire team for the excellent work done.
My store speed increased dramatically after their optimization with OneExperts service. After optimization, we were able to pass Google Core Web Vital on collection page for the first time. The Google Page Speed performance test score for the product page went from 22 to 66, which is a huge improvement. I definitely recommend them.
I would recommend the use of this app to small business owners. It allows your first-time website visitors to see your Instagram grid. They customize the buttons in the grid to fit your theme and run other important reports for you such as a performance report to see how your customers are experiencing your store. I am enjoying the experience so far, especially as someone new to setting up all these services and apps etc. They are very helpful, which is why I am leaving a 5-star review. Thanks again.
So far tested literally all major translation software out there. Features, customization, functionality, all excellent. Customer support, the best I have seen, very prompt. Best price all round. auto-translate all languages. no charge credits per translation. Great easy to use UI and very straightforward to use. Small downside is to be ready to spend 20 dollars a month. But if you want multiple languages with unlimited translation with currency and all the best UI customization with best support, it's worth the money.
I was looking for a slick and easy-to-implement bundling tool, and this app really over-delivered. It suits my website's look and feel perfectly, provides multiple options, and customer support was always there, ready to tackle any customizations required. I would 100% recommend this app.

One Chance Fund
United States
We are using this app to help us raise money for needy and vulnerable children in Kenya. I really like the simplicity, affordable pricing, as well as the caring and responsive customer support team. I wanted the team to change a text label that is not supported in the GUI, and they quickly managed to fix it within 24 hours and offered to change the logo in our emails without asking! Keep up the good work, team.
The app is really awesome for tracking net profit. You can deduct product costs, ad spend like Facebook, Google, Snapchat and even TikTok, which is awesome. Use it on a daily base. Also the support is very friendly. Harper assists me whenever i need something, and answered in a few minutes. Very satisfied.
AliReviews has been a lifesaver for me and my website. On several occasions, I have encountered issues with the app, and their customer support team has been prompt and professional in troubleshooting the problem. Recently, I had another problem that needed resolving, and I was fortunate enough to have Serenaa help me out. She went above and beyond to ensure that the issue was resolved, and I couldn't be happier with the outcome. Her patience and expertise are a true testament to the quality of service that AliReviews provides. I am grateful for their team and would highly recommend their app to anyone looking for reliable and efficient customer support.
Great app. Very easy to use and have already been collecting new subscribers to my email list. I had a few issues when I changed my template and I didn't configure Flowio properly but I spoke with Jenni via the online chat and she quickly solved my problem. She has also given me lots of tips to ensure that the app doesn't slow my page and that it's optimised for mobile. Excellent customer service!!! I´m very happy.
Ali Orders is an exceptional platform that makes ordering from AliExpress a breeze. Their user-friendly interface and easy-to-follow instructions make ordering from AliExpress a hassle-free experience. The platform offers a wide range of features, including product research, product importing, and order fulfillment, all of which make managing an e-commerce store much easier. But what really sets Ali Orders apart from other platforms is their customer service, and specifically, their customer contact service agent, Ciara. Ciara is an excellent representative of the company and goes above and beyond to ensure that customers are satisfied with their experience. Overall, I highly recommend Ali Orders as a platform for anyone looking to streamline their AliExpress ordering process
It's an excellent platform that not only helps you find winning products but also supports you from A to z from your Ali hunter account to help you increase your conversion rate with product videos in the requested format on tiktok or Facebook. They have a professional staff body like the Daisy person; patient and attentive whether you are a beginner or an expert in E commerce. Enjoy while she's here.
We Love To Work With Product-Passionate Talents
Our vision is ambitious. Our mission is bold. Join our growing talented teams to help make those possible and create your impact.