Find A Job Opening That Excites You
Embark on our exhilarating journey of making far-reaching impacts on global e-Commerce merchants' success.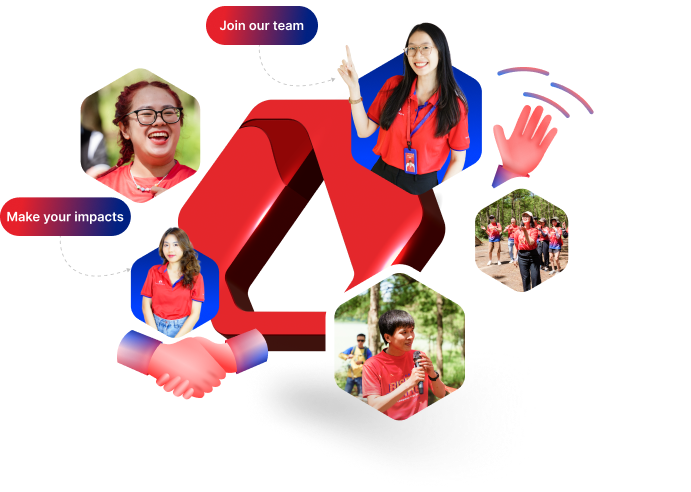 Achieve More, Beyond A Job
Make global impacts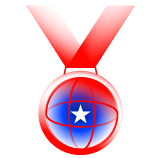 Your work matters as it can positively impact our nearly half a million customers spanning the globe.
Achieve through challenges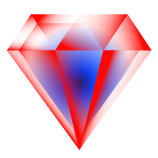 We refuse to rest on our laurels by continuing to seek to solve challenges and raise the bar of our work.
Enjoy more at work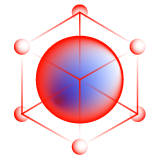 Live. Connect. Engage more at work. We hold diverse sports and activities for our people to bond together.
Secure financial well-being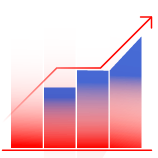 We offer a competitive income, a 13th-month bonus, and occasional incentives to recognize your contributions.
Have your health covered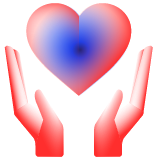 Rest assured that you are at your best with our extra premium health insurance and yearly check-up.
Stay collaborative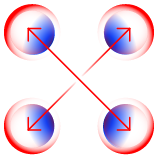 Every achievement is teamwork. We make our space open and collaboration-enabling for everyone.