Your next step on a rewarding career is here.
Make Your Impact, Globally
At FireGroup, we strive to build a future where every e-Commerce merchant can be successful. We're looking for talents that are wholeheartedly passionate about building that kind of career. Are you that candidate?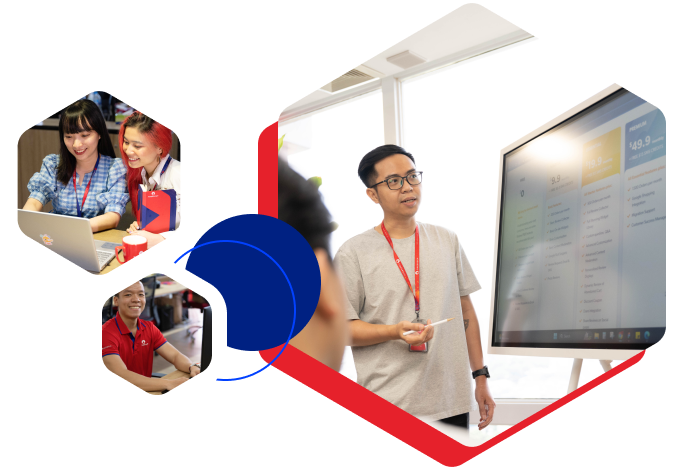 All jobs
We're actively hiring! Check out our full list of job openings. Fill a vacancy in our passionate teams and start achieving together.
Browse all jobs
About Us
We genuinely understand the hardships of merchants running an e-Commerce business. That's exactly why we're here to help!
Learn more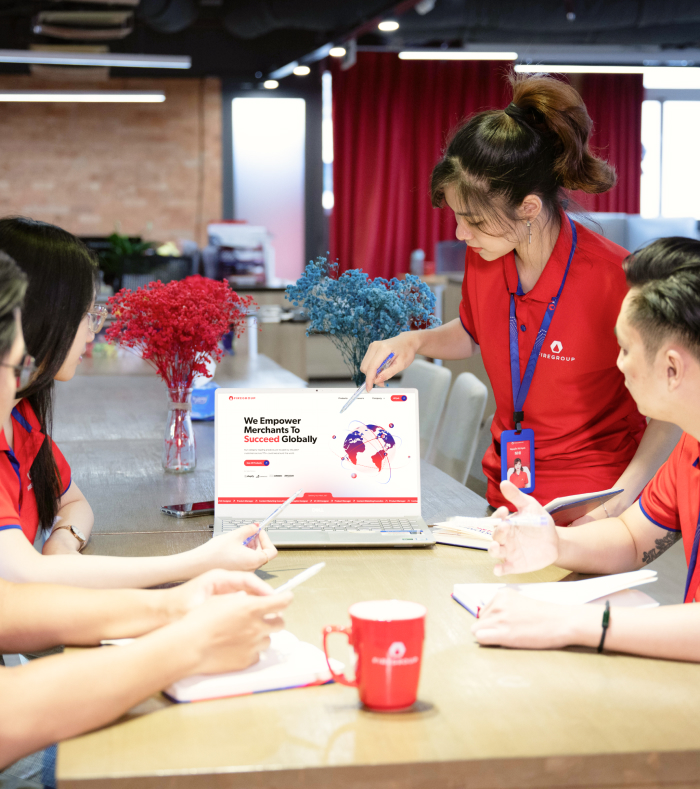 Our Ambitious Vision Needs Your Best.
In the vast e-Commerce world, countless merchants work relentlessly to change their lives and the world together. We're proud to empower them all. It inspires us to bring out the best in us every day. That makes your career at FireGroup exciting.
Cultivate a Growth Mindset
Your best is the fascinating unknown. And to reach it, a growth mindset will power you on that journey of curiosity and commitment. We celebrate it together through challenges, lessons, and wins.
Deliver Top Quality
The journey is not always smooth and straightforward. But we firmly aim for the highest standards while staying grounded and adaptable. The best part is we have joy along the way, feeling rewarded for what we do.
What Firers Find Intriguing
About Working In FireGroup
Working at FireGroup grants me the freedom to think outside the box to overcome challenges and devise creative solutions that meet the expectations of our global merchants.
Thu Nguyen
Senior UI/UX Designer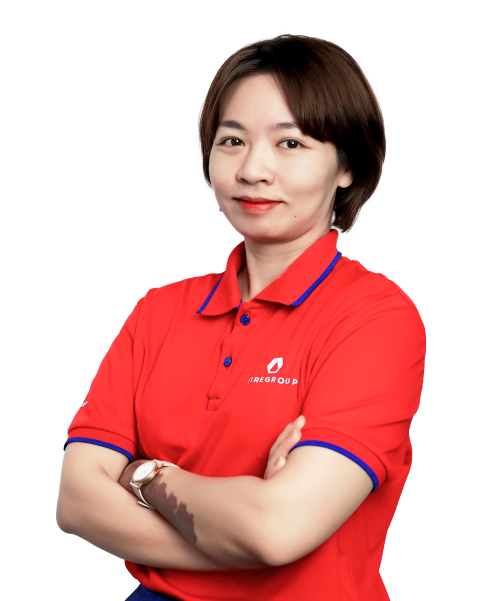 I take great pride in developing high-quality applications that boost sales for merchants all around the world. My job at FireGroup gives me the opportunity to apply the latest techniques to product development and watch it grow day by day.
Dao Vo
Technical Leader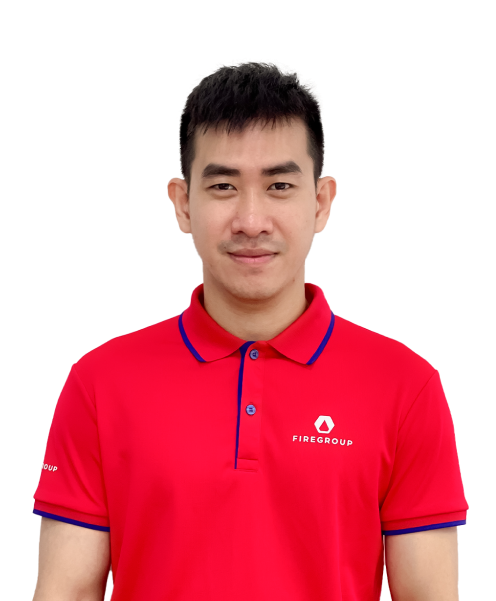 One thing I highly appreciate when building my career here is the opportunity to collaborate with an amazing team of enthusiastic colleagues who share the same passion for innovation and technology.
Truc Vo
Business Analyst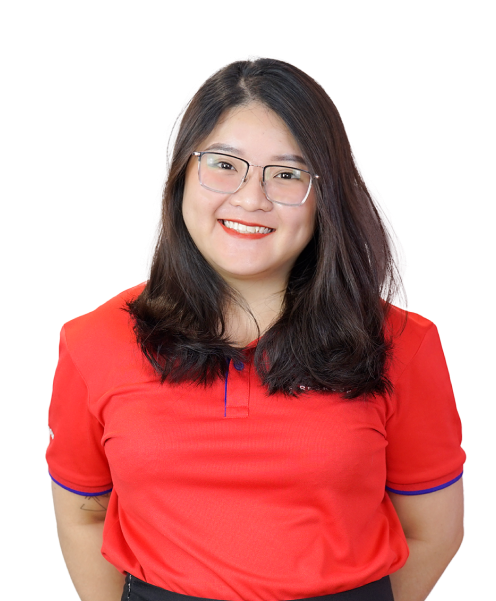 Here, working at FireGroup, I always have chances to develop, thereby generating new ideas to improve our products. All you need to do is give your best and learn what you need. When you have enough passion and love for your work, everything becomes easier.
Minh Ngo
Senior Back-End Engineer
I have the opportunity to create many incredible features for global merchants. Additionally, I am fortunate enough to have wonderful colleagues who are always willing to support one another's growth.
Minh Luu
Senior Front-End Engineer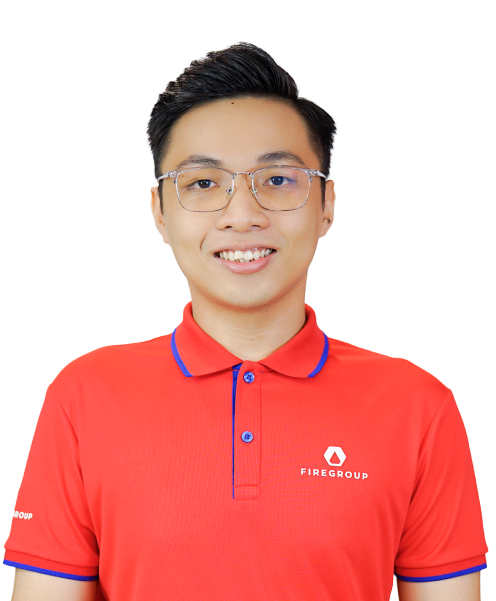 Achieve More, Beyond A Job
Make global impacts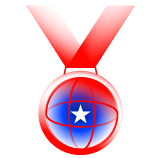 Your work matters as it can positively impact our nearly half a million customers spanning the globe.
Achieve through challenges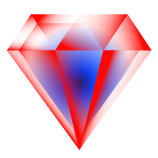 We refuse to rest on our laurels by continuing to seek to solve challenges and raise the bar of our work.
Enjoy more at work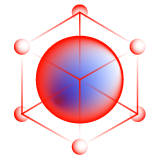 Live. Connect. Engage more at work. We hold diverse sports and activities for our people to bond together.
Secure financial well-being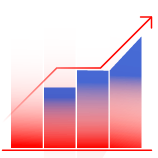 We offer a competitive income, a 13th-month bonus, and occasional incentives to recognize your contributions.
Have your health covered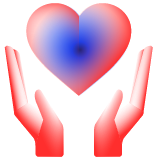 Rest assured that you are at your best with our extra premium health insurance and yearly check-up.
Stay collaborative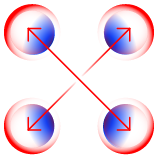 Every achievement is teamwork. We make our space open and collaboration-enabling for everyone.
Enabling our talents to achieve constant, boundless career growth through exhilarating challenges and continuous improvements is paramount.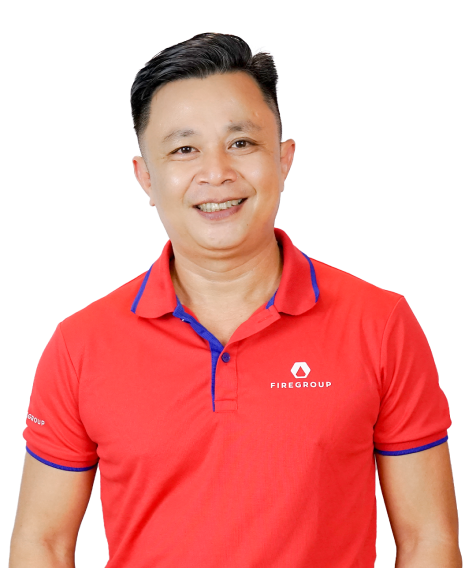 Here, We Make Your Career a Purposeful
and Rewarding Journey
Have joy working in a team with a shared passion for constantly challenging limitations to offer unparalleled value to merchants worldwide.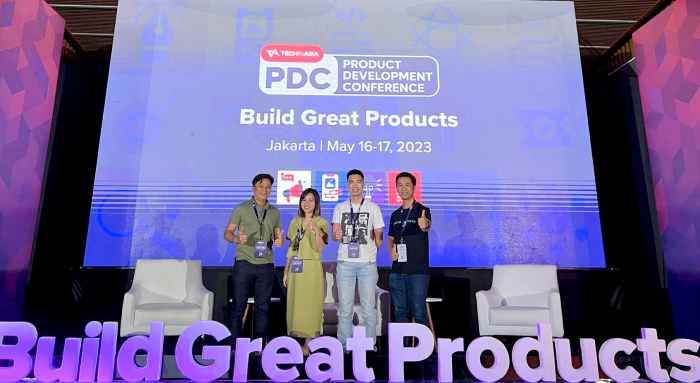 Global Stage To Excel
Our vision is ambitious. Our mission is bold. And, our talents are making those possible, with more than 450,000 happy customers across over 175 countries worldwide.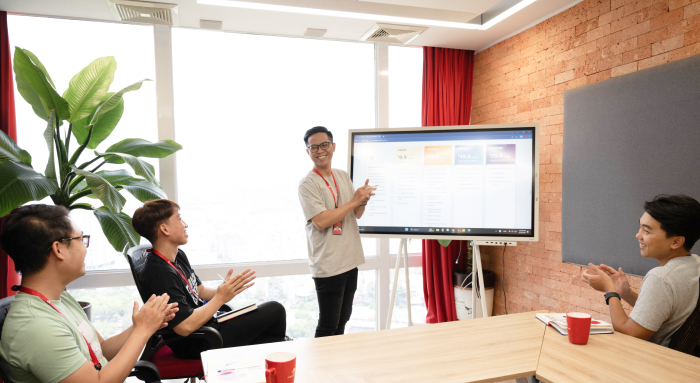 Culture For Growth
Only constantly learning and growing enable us to achieve world-class status and empower global merchants to thrive. We are a united force of growth mindsets.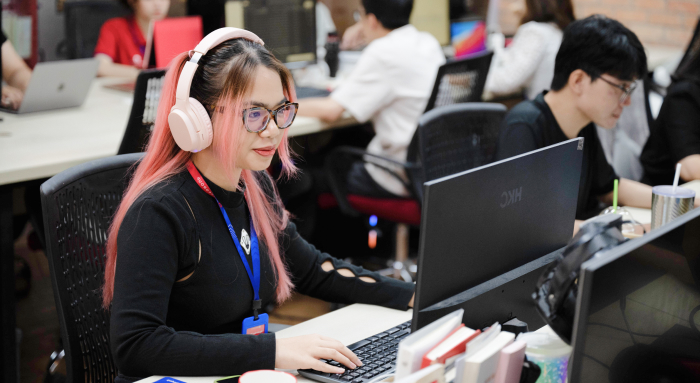 Creation With Purpose
We are committed to gearing our products and solutions to solving each and every customer's pain points so that we can deliver value and make profound impacts.
Meet Us Through Our Well-Captured,
Vibrant Moments
A picture is worth a thousand words. Feel it for yourself before we meet in person.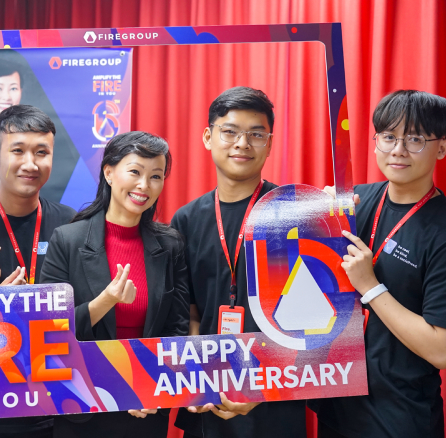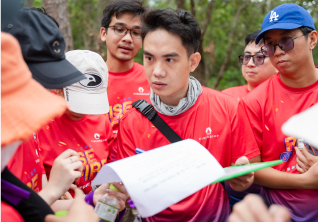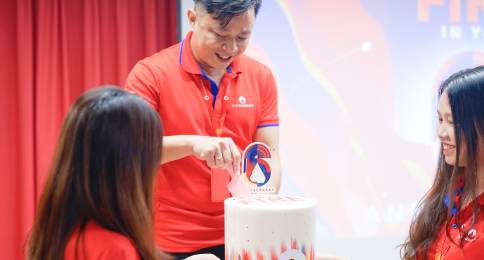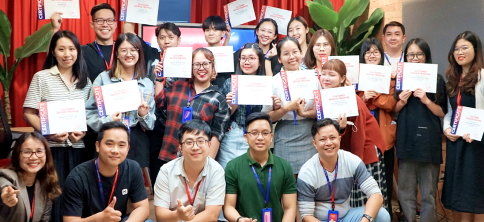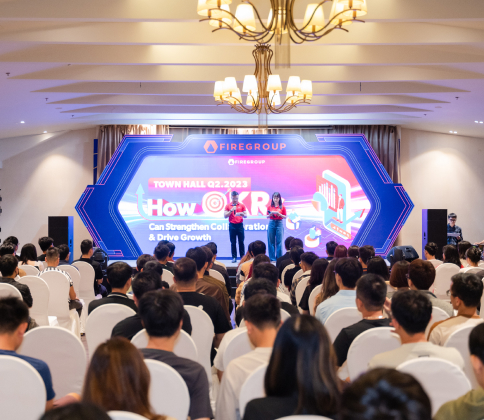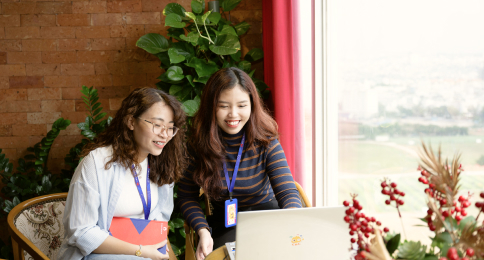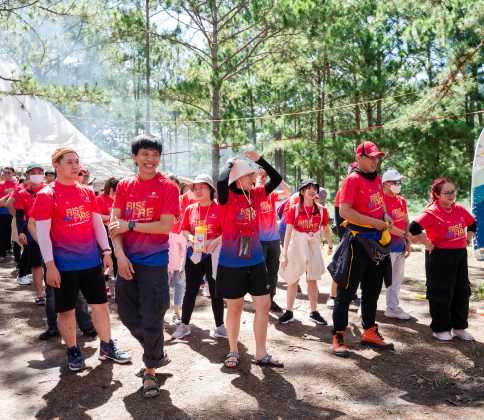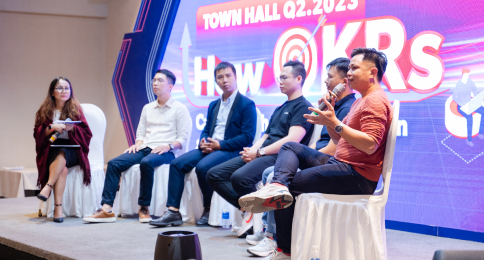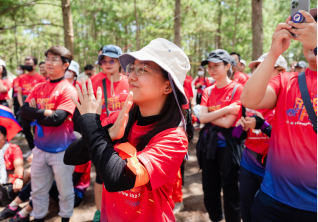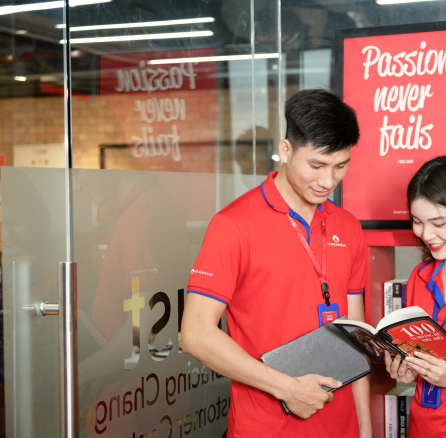 Our Offices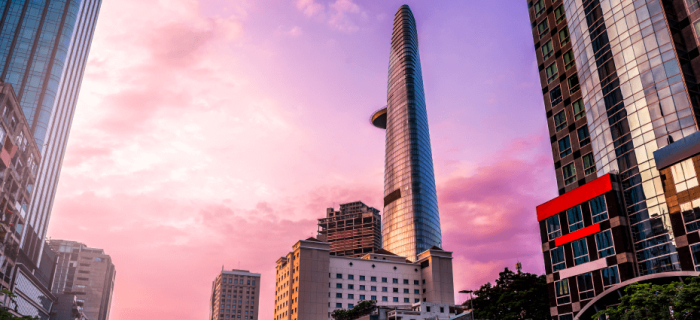 HO CHI MINH
F22, Flemington Tower, 182 Le Dai Hanh St, District 11, Ho Chi Minh City, Vietnam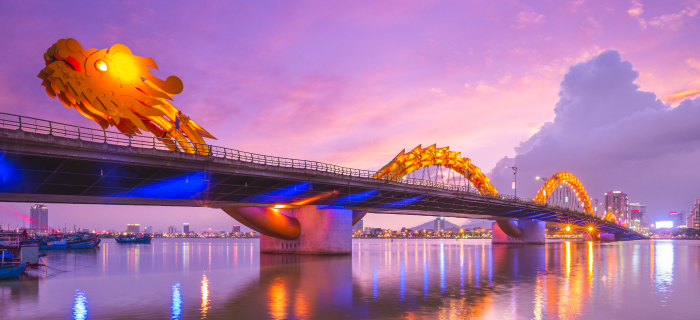 DA NANG
F10H, 2 Quang Trung St, Hai Chau District, Da Nang City, Vietnam